23 EPIC things only Indian parents say 
Indian Parents are a one of a kind specimens and they are unique because
because sometimes they say things that other parents can't even imagine saying to their
kids. All of us have heard some very irritating yet highly amusing things that ONLY Indian parents can say… Laugh on!
1. Paise Ped Pe Nahi Ugte Hain…
2. Me: Mom, Can I go out for a late night party? Mom: Ask Dad. Dad: Ask Mom.
3. If you don't reach home by 8pm, then there's no need to come back.
4. If you don't study and make a career, you will become like him. *points to homeless man*
5. Bete, abhi padh lo, baad mein aish hi aish hai…
6. Wait till u have Kids of You're own
7. Isse Boarding school bhejenge tabhi sudherega
8. Uncle Aunty ke Pair Chuo Beta… Aashirwaad Lo!
9. Kid :Mummy mere maths mein 90 aaye out of 100. Mom: Class mein Highest marks kitney hain?
10. Go and study! Ye dost nahi aane vale tere exams dene
11. Tumko hi sab pata hai.. humne toh duniya dekhi hi nahi hai na
12. Humari baat sun na kabse shuru karoge?
13. Kahaan hai laad sahab. ye koi time hai ghar aane ka ?
14. Ghus ja tv ke Andar… man of the match toh tujhe he milne wala hai!
15. Aunty ko thank you bolo.. bolo "Thank you aunty" bolo..
16. Humare Time mein aise nahi hota tha…
17. Jab khud kamaoge toh pata chalega kitna mushkil hai kamana
18. 

kya tumhare dost bhi apne maa-baap se isi tarah baat karte hain
19. ek hi baat mein baat baar nahi bolungi haan. You're getting up or no? Im asking u one last time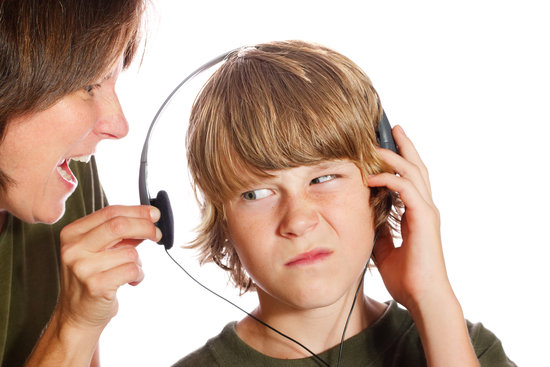 20. Beta, uncle ko woh dance kar ke dikhao, chalo dance kar ke dikhao. Haha, ab nahi kar raha, sharmila hai.
21. Iske Par nikal aaye hain!
22. 

Dopahar mein bhi light kyu jalate ho?
--
--
We are also on Face Book, Click on Like to jois us
FB Page:
https://www.facebook.com/pages/Hyderabad-Masti/335077553211328
FB Group:
https://www.facebook.com/groups/hydmasti/
https://groups.google.com/d/msg/hyd-masti/GO9LYiFoudM/TKqvCCq2EbMJ
---
You received this message because you are subscribed to the Google Groups "Hyderabad Masti" group.
To unsubscribe from this group and stop receiving emails from it, send an email to
hyd-masti+unsubscribe@googlegroups.com
.
For more options, visit
https://groups.google.com/d/optout
.